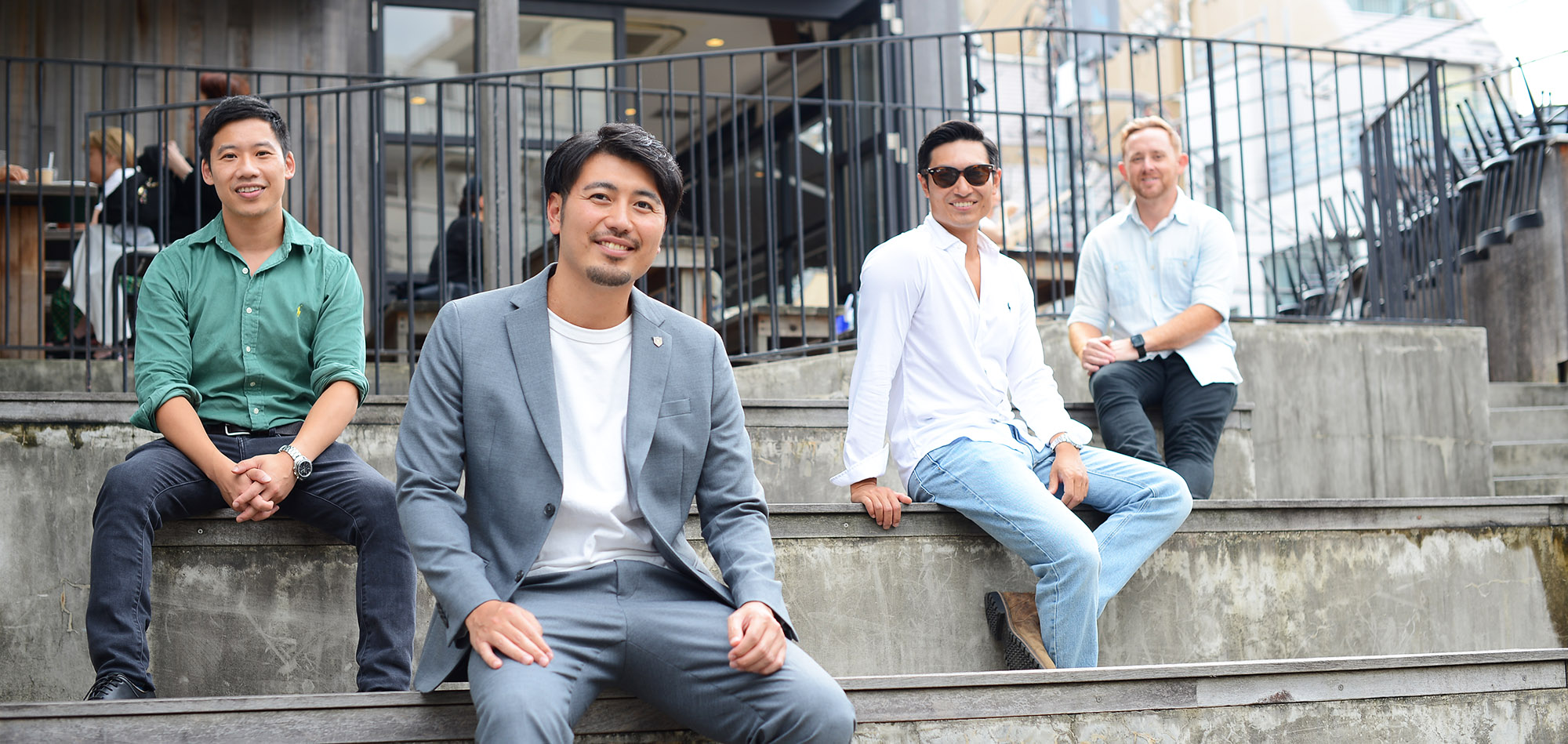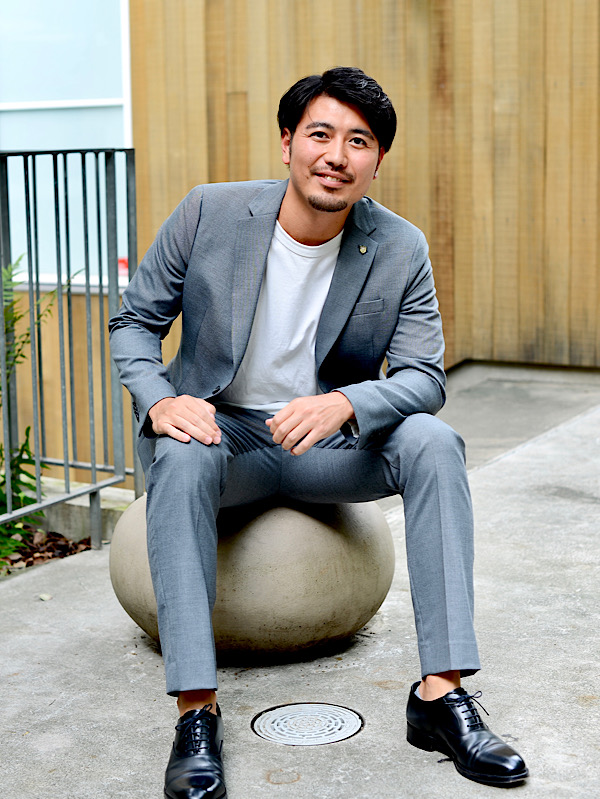 Shin is an executive recruiter specializing in the healthcare industry with a focus on marketing, sales, IT, and commercial excellence. He is passionate about industry trends and supporting both candidates and clients in this specialized area.
He previously worked at a cost-cutting consulting company where he excelled in corporate sales through close client management success. With strength in building genuine relationships with his network, Shin has a care for connecting people's purpose with their ambitions.
Shin was born in Okinawa, he loves to travel around the world, and is always looking for new ideas such as exploring cultural differences, local-foods and historical backgrounds. He loves to spend time at the beach during summer and of course he is crazy about ice-cream!