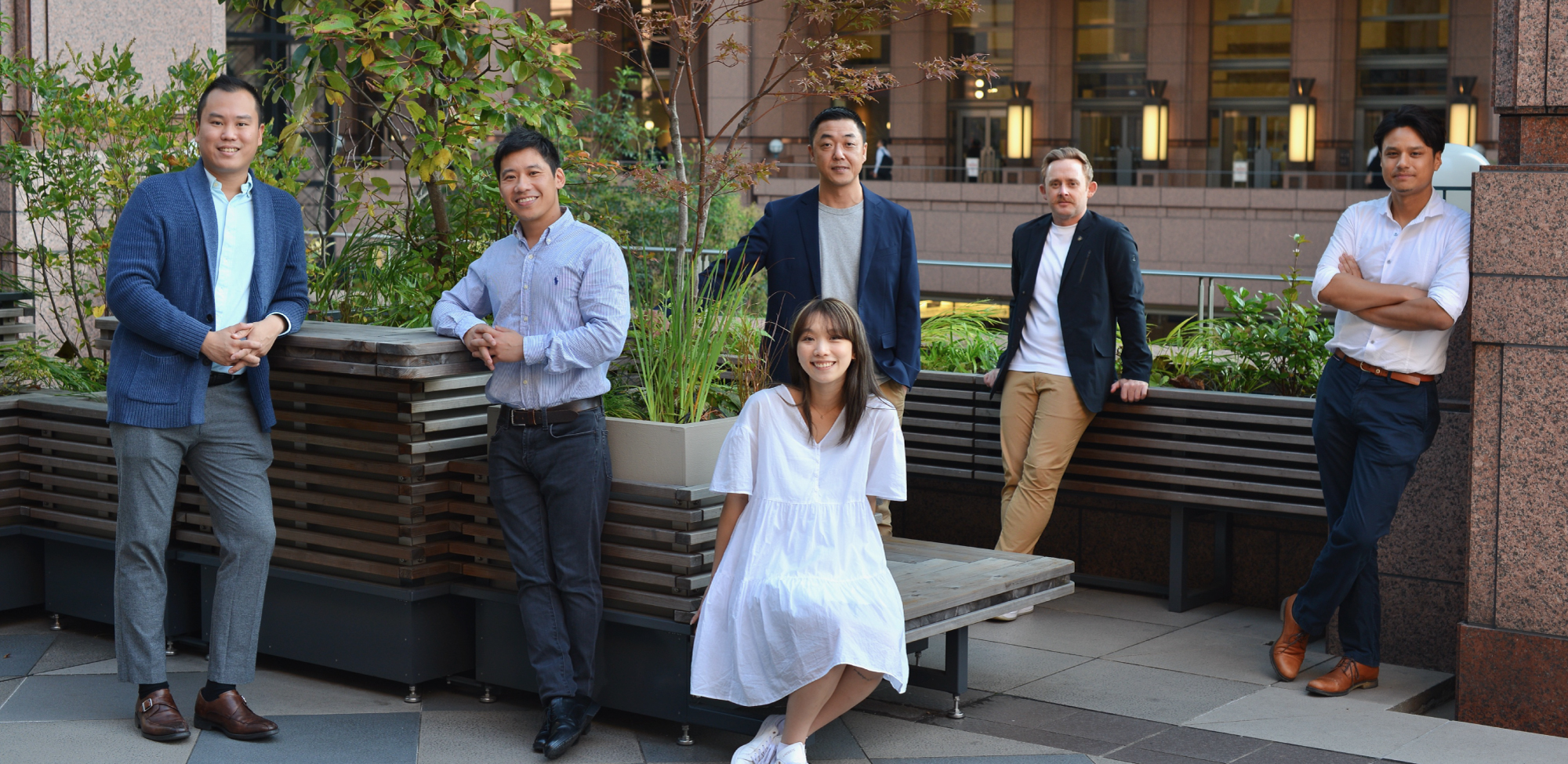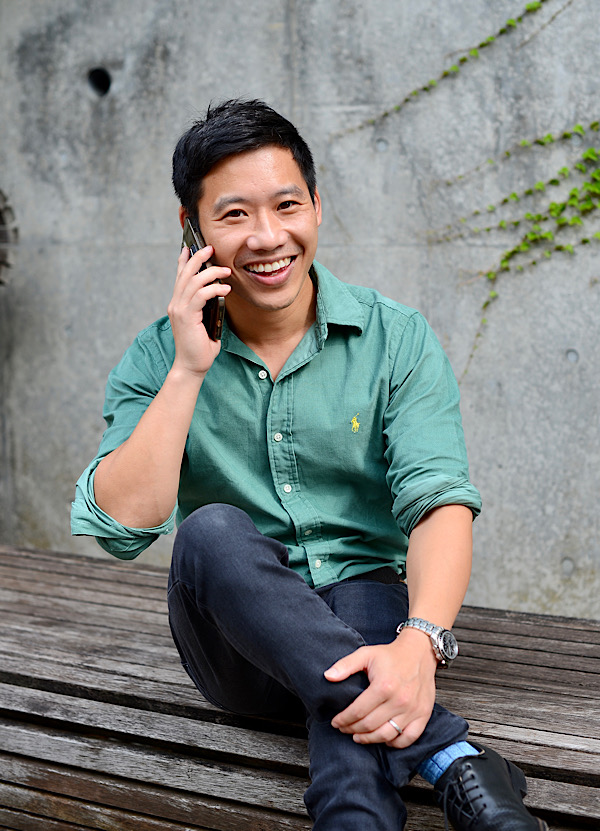 PARTNER & HEAD OF BUSINESS INNOVATION
Anthony is an executive recruiter specializing in the pharmaceutical industry, with a strong focus on senior commercial and commercial support areas. Through his understanding of individual target needs, he has successfully built strong relationships with key clients, both established and those looking to build a footprint in the Japanese market.
With a marketing and business development background in Australia, Anthony moved to Japan in 2006, where he has since resided. Working for both Japanese and global corporations, he has developed a deep cultural understanding of how different businesses work. Anthony places an emphasis on specific client and candidate needs, working as a trusted partner to provide valuable information and human resource solutions to build successful, lasting business partnerships.
Born and raised in Melbourne, Australia, Anthony is a fan of the ocean, often looking for the perfect fishing spot or secluded beach. Also a lover of food, a lot of his time is spent in the kitchen, as well as restaurants, reviewing menus and wine lists around Tokyo.