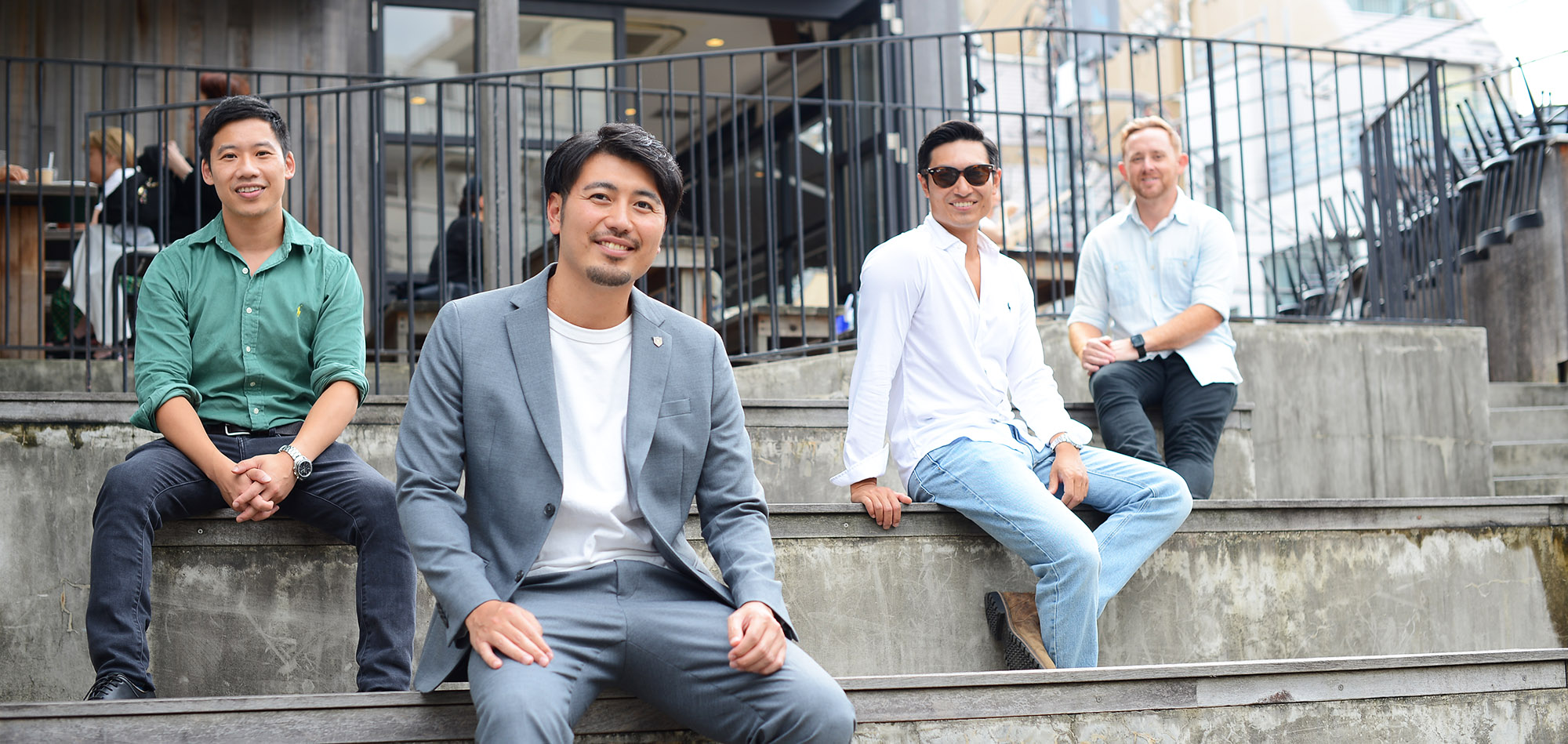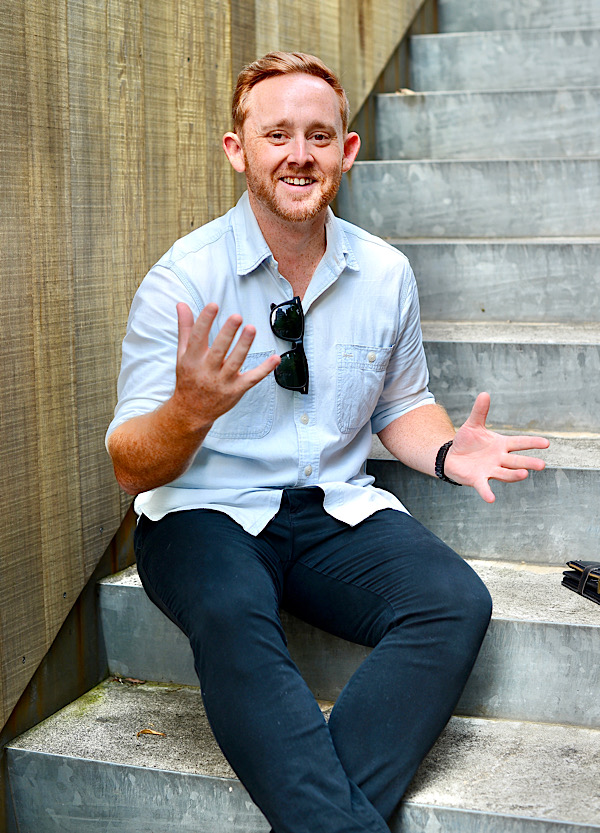 Luke is an executive recruiter for the pharmaceutical industry and focused on commercial positions that include marketing, sales, IT and artificial intelligence. He strives to connect individuals with companies for mutual development of career and corporate goals.
Following his entrepreneurial spirit, Luke founded and managed a small service business focused in the automotive and IT areas. This experience allowed him to develop his marketing and international business skills, as well as a deep understanding of both client and candidate needs. He has resided in Japan since 2004.
Raised in Tasmania, Australia, Luke retains strong ties to the ocean and nature. In his free time he can be found exploring the beaches and countryside of Japan.