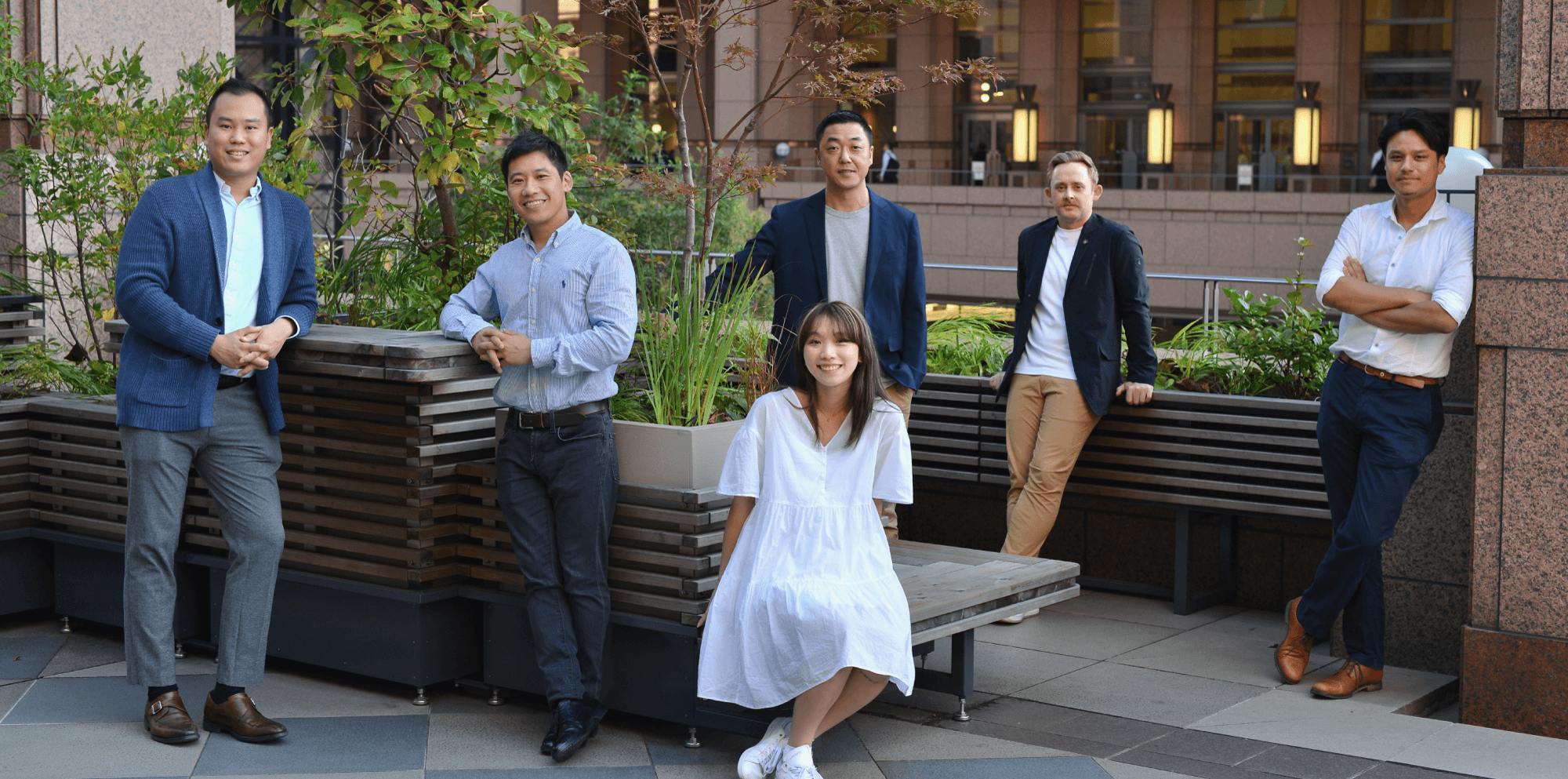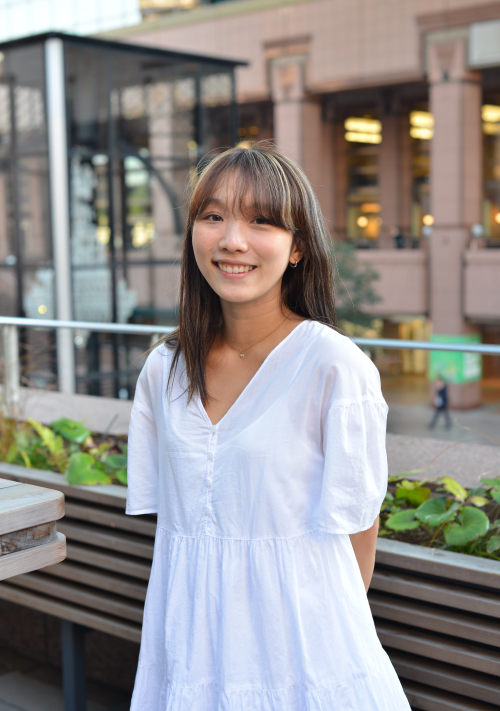 Aisu is an experienced consultant specializing across IT and Digital and primarily focused on infrastructure engineering, software development, and other tech positions. Passionate about finding the right talents for her clients and ardently listening to candidate's needs to fully understand their goals and career targets.
Previously in charge of recruiting associates to mid-senior level IT professionals, she was also engaged in the company's APAC projects, including supporting the IT operations of the 2020 Tokyo Olympics. Given her innate ability to build strong relationships and sense for candidate care, she has succeeded in attracting the right talent for client's needs.
Born and raised in Bangkok, Thailand, she has been living in Japan for nearly 10 years to pursue her Bachelor's degree where she has developed her interest in Human Resources Management. Outside of work, she dabbles in badminton and film photography.