Japanese firms are increasingly targeting global markets, buoyed by advancements in carbon capture, battery technologies, and cutting-edge tracking systems for ESG. This offers immense potential for international collaborations, but the devil lies in the details.
On this podcast episode, Andrew Statter, Head of Titan Greentech, and Luke Eyes, who leads Titan Business Innovation's Martech business, delve into a broader discussion of the challenges companies looking to enter the Japanese market typically face and some of the mistakes they have seen firsthand.
Access the newest podcast episode and gain a fresh perspective on the link below:
https://podcasters.spotify.com/pod/show/titan-business-inno/episodes/Discussing-Japans-Market-Entry-Ecosystem-with-our-Martech-and-Greentech-Leaders-e27l4hd
Highlights from the conversation are summarized below:
Navigating the Partnership Labyrinth
Making the right introductions and forming sound partnerships are critical stepping stones in Japan. The importance of engaging in extensive conversations with companies before any commitment to entering the Japanese market should not be underestimated by new entrants. Despite their global aspirations, some startups in Japan still rely on local agents who only converse in Japanese. This inherently brings challenges for foreign entities looking for collaborations.
A Cultural and Linguistic Enigma
History is littered with tales of giants, like Walmart, failing to grasp the unique nuances of the Japanese market. The Japan External Trade Organization (JETRO) highlighted that 53.8% of foreign companies identified language as a primary hurdle in 2019. The cultural maze extends beyond mere communication. European and American companies, for instance, have shown a higher propensity to heed advice than their counterparts from Southeast Asia, Hong Kong, or China. Such dynamics emphasize the need for thorough cultural and linguistic groundwork.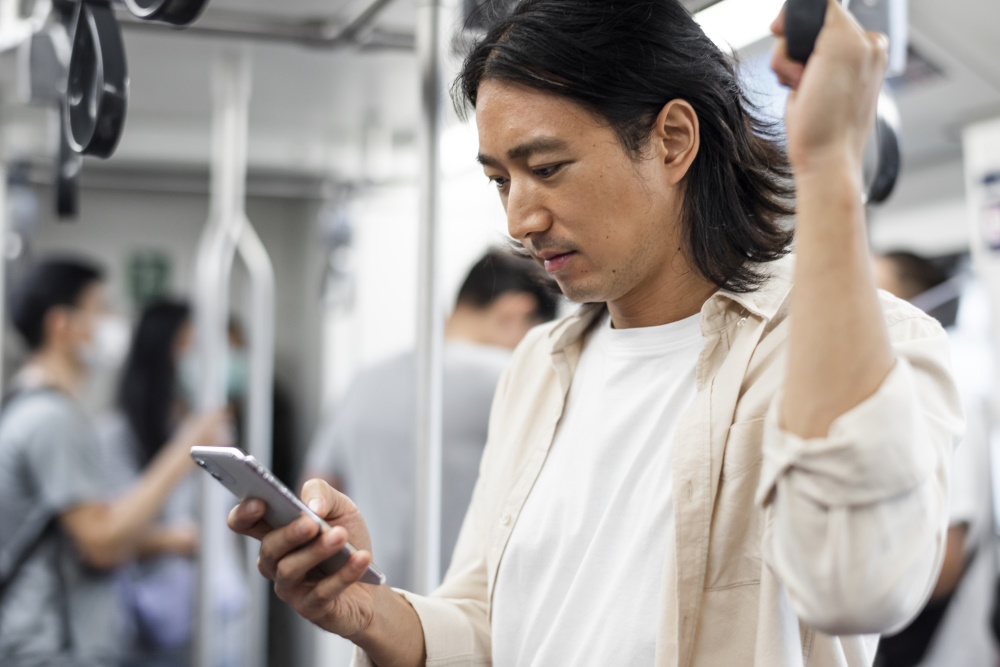 The Digital and Visual Predilection
Japan showcases a clear trend toward quick access to information and a marked preference for visual communication. Even small tweaks in digital communication strategies can massively influence the bottom line in such an ecosystem.
Regulatory Hurdles
Japan's regulatory matrix is dense, especially in sectors like fintech. A foreign firm with ambitions in the 'Buy Now Pay Later' (BNPL) space would face formidable challenges, both from regulatory bodies like the Financial Services Agency (FSA) and the Bank of Japan (BOJ) and competition from established players like Paidy, ZOZO, and Rakuten.
Embracing the Tech Landscape
While Japan is synonymous with technological innovation, its financial sector sometimes operates on outdated infrastructures. This necessitates hefty investments in building and integrating new systems, especially for fintech startups.
Security in the Digital Age
With a robust focus on cybersecurity, Japan demands that firms, especially in the fintech sector, prioritize data protection, a sometimes daunting task for newcomers without an inherent cybersecurity background.

Winning the Japanese Customer
Gaining a loyal customer base is challenging. Japanese consumers' loyalty to established brands and preference for in-person interactions make the customer acquisition journey arduous for digital-first entrants.
Navigating the Workforce Terrain
Major Japanese utilities and manufacturing firms remain top choices for job seekers, courtesy of their stability and academic repute. For a company entering Japan, aligning a candidate's commitment to Japan with the company's vision is pivotal. Moreover, it is crucial to understand the Japanese workforce's unique mindset, decision-making patterns, and diffusion of responsibility culture.
With its rich history and contemporary challenges, the Japanese market demands a well-thought-out approach. Companies looking to delve into this landscape must respect its uniqueness, comprehend its intricate cultural and linguistic fabric, and strategically align their offerings. With a meticulous strategy, Japan could be the golden key for businesses seeking global expansion.
Categories:
General, Japan Trends