Through digitalization getting your company's message out to the marketplace has never been easier. Online marketing has dramatically impacted the advertising industry, allowing companies of all sizes to run their marketing campaigns online.
The challenge in a crowded marketplace is getting your message heard cost-effectively. There are many marketing channels, types of content, and ways to communicate your company's message. With so many choices, it can be challenging to make the best choices to achieve results.
An agile approach to online marketing can improve performance and reduce costs. For example, an online marketing campaign can be started at a low cost and improved over time through data analysis.
By repeating a cycle of iteration of analyzing customer data, improving content strategy, and using feedback to improve your online marketing strategy, you can increase sales significantly. In addition, the agile approach reduces the risk of making costly mistakes as you can quickly adjust your message and budget.
There are three main steps to the digital marketing pathway approach.
Step one: Consumer data
Understanding your customer through data analysis will allow you to target and communicate with those most likely to buy your product. In addition, analysis of current customer profiles will help you understand how to target new potential customers.
Client profiles could include the following data:
Gender
Age
Occupation
Salary
Address
Hobbies
Favourite social media
The more data you have on your target, the easier it is to craft an efficient online marketing campaign.
Step two: Omni channel/Multichannel and content strategy
Omnichannel marketing seamlessly integrates branding, messaging, and online and offline touchpoints as consumers move down the sales funnel, enabling a more impactful customer experience.
So customer data will be accessible whether in a store, phone, or online. An omnichannel approach relies on data collected and communicated across various channels so customers' experiences feel unified whenever and wherever they interact with a brand.
Multichannel marketing mixes many distribution and promotional channels into a single strategy to attract customers. For example, a company may sell its goods in a physical store, online store, or marketplace like Amazon but are not connected like in an omnichannel approach.
The critical difference between omnichannel and multichannel is the focal point of your marketing strategy. Omnichannel involves using all available media channels centered around the customer, while multichannel means using more than one channel around the product or service.
Regardless of your approach, data analysis is essential. Optimizing your message and the sales funnel is an ongoing process as part of the digital marketing pathway. Those companies that can effectively use data to find the best marketing approach will be leaders in their industry.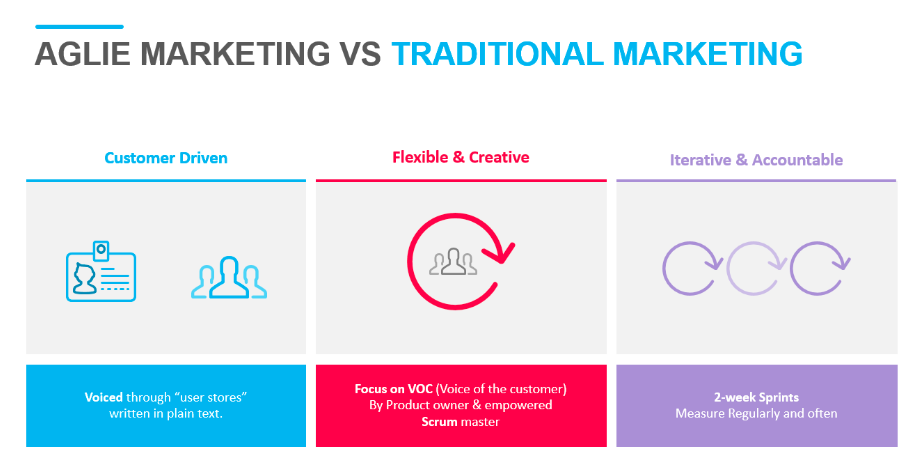 Step three: Consumer feedback and modify the strategy
Online marketing platforms provide plenty of data on the performance of your campaign. The amount of data can be overwhelming, but over time you will learn which statistics are most important for your business.
Many different KPIs help to judge the effectiveness of a digital marking campaign. For instance, cost per lead, cost per conversion into a paid client, website traffic, and social media followers, to name a few.
A digital marketing campaign has the advantage of being able to track KPIs in real-time so timely adjustments can be made to boost effectiveness.
This three-step cycle is repeated regularly by leading companies who understand the power of a digital approach to marketing. Starting the cycle is hard for many companies, but delaying a digital marketing approach far outweighs the risks. Start small, analyze the data, and improve your marketing strategy regularly, and positive results will come.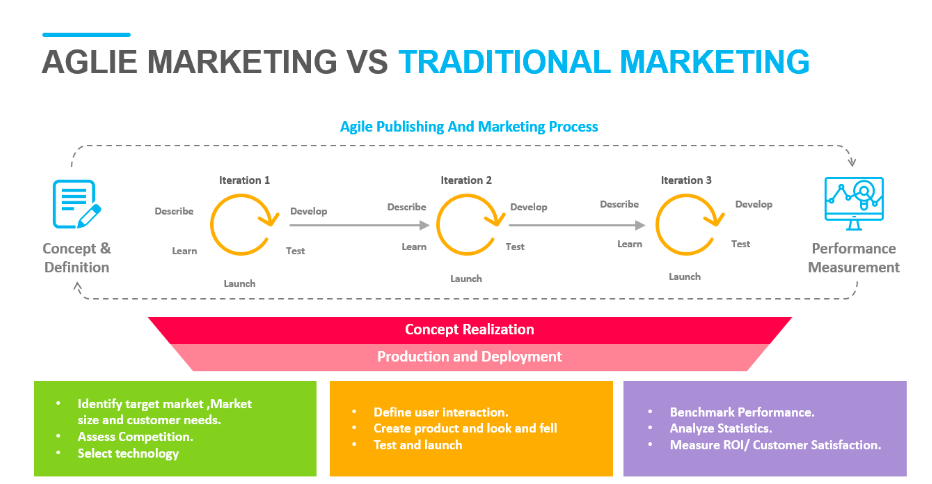 Categories:
Consumer, Digital Trends, Technology